Weird Girl Adventures from A to Z
PRE-ORDER TODAY!
---
From that first mortifying moment when young Shelley Brown's secret journal was discovered by her preteen classmates . . .
she found herself on a rollercoaster to a freight train down a rabbit hole. Like many of us, she then spent decades trying to fit in and get off the ride. Weird Girl Adventures from A to Z is a compilation of Brown's own escapades that entertain audiences with her witty, sometimes angst-filled and often hilarious stories about real life.
Through her childhood of pink possibilities to countless misfortunes of the hair, body and beauty kind, and a string of lookin' for love in all the wrong online places, Brown discovers along the way that she no longer had to be who others thought she should be.
She now invites readers from all walks of life to allow their own weird and join what she affectionately calls the collective weirdness of humaning.
"WEIRDLY, WONDERFULLY HUMAN . . . . Shelley Brown is both laugh-out-loud funny and achingly authentic." –KIMBERLY DAVIS,  author, Brave Leadership
COMING JUNE 22, 2021

PUBLISHED BY ALYBLUE MEDIA LLC
ISBN:  978-1950712427
Pages 318
---
ABOUT SHELLEY BROWN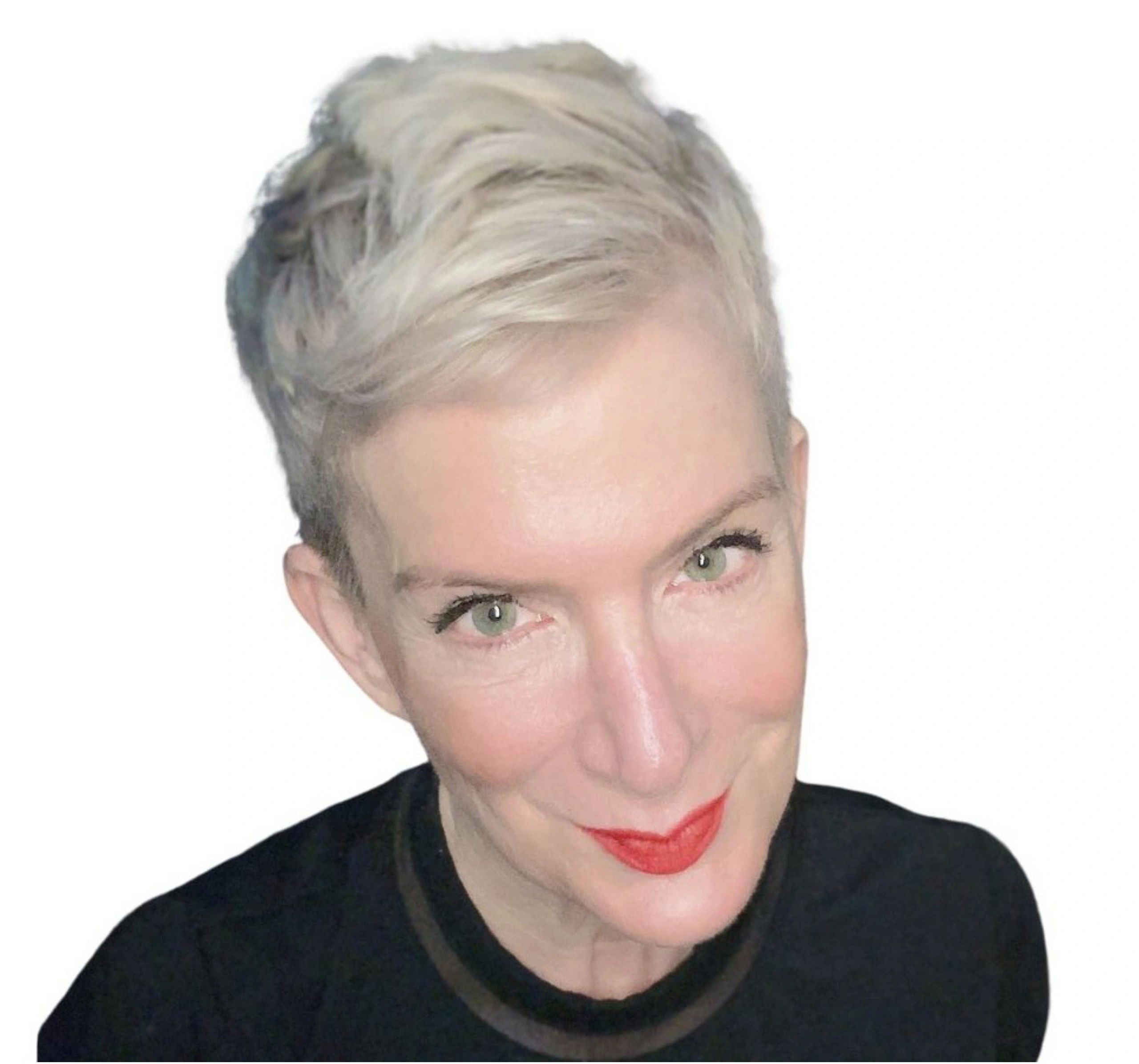 Author Shelley Brown is a mindfulness educator, artist, and speaker best known as the creator of Weird Girl, a series of humorous essays written about real life  experiences. From running ultra-marathons to a severe back injury that left her in crippling pain, Brown expertly narrates her search to restore balance and meaning to her world.
Learn more at WeirdGirlAdventures.com.
INSTAGRAM  |  FACEBOOK  |  LINKEDIN  |  TWITTER  |  YOUTUBE